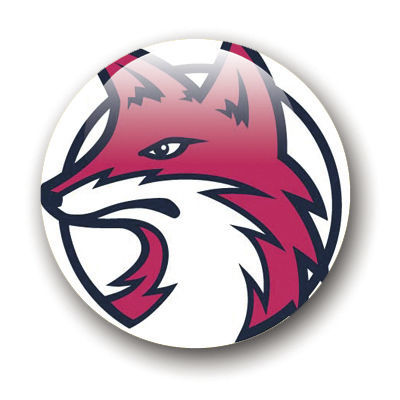 The Old Dominion Athletic Conference on Friday announced the remainder of the spring sports season has been canceled.
The move, in response to concerns over COVID-19, took place following a unanimous vote from the conference's Presidents Council and Board of Directors, according to a news release.
The announcement ended all conference competition and allowed for individual schools to make their own decisions about nonconference play, but area schools already have made moves to cancel all events on the spring schedule.
All events for Sweet Briar are listed as canceled on the school's athletic website. Previously, SBC said it had suspended all events "until further notice."
Randolph and Lynchburg already had announced the cancellation of their spring seasons before the ODAC's announcement Friday.