One could say basketball runs in the family.
For Daniel and Carolyn Noe, hoops is as much a part of relatives' gatherings as anything else.
"It's always on TV when all of us are together. It's always what we're talking about," Daniel said.
Their mother, Susan Nangle Noe, played Division I ball at Manhattan College; her father, Dave Nangle, played at Holy Cross. Their older brothers, Steven and Mark Noe, were outstanding high school players in their own rights, and Daniel and Carolyn followed suit.
But for a troupe that's so often brought together by hoops, the path on which the sport has taken the two youngest Noe siblings couldn't be more different.
Daniel played at Bishop Ireton, a Catholic high school in Alexandria, but his sister chose Northern Virginia's other prominent Catholic school (and Bishop Ireton's rival), Paul VI.
"She didn't want the older brother's watchful eye on her at school," Daniel joked.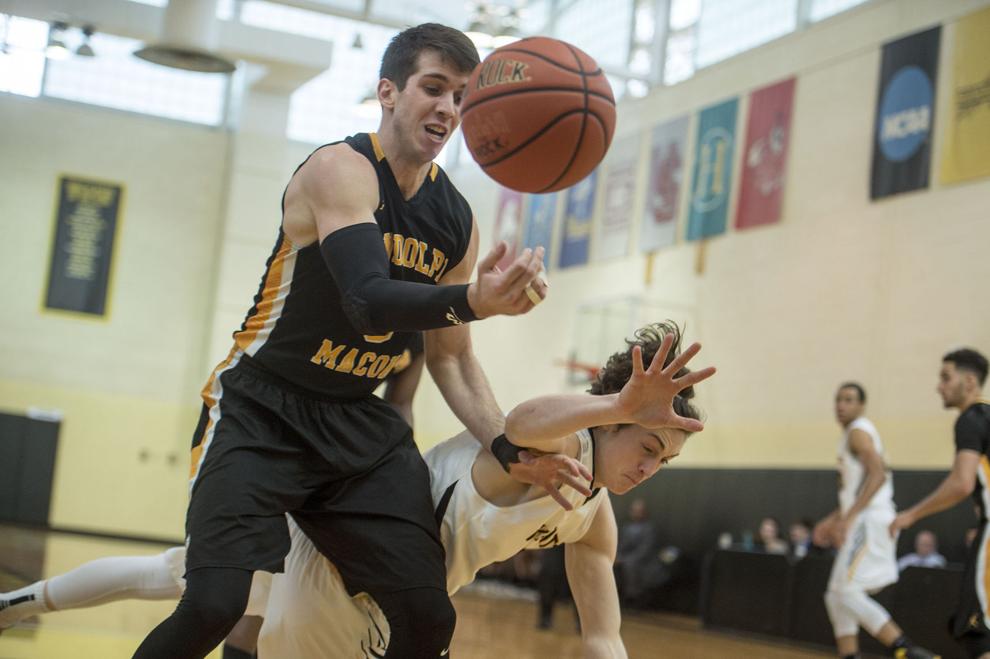 Or maybe he joked. When Daniel decided to transfer away from the Naval Academy, a choice spurred by illness and the ever-growing responsibilities of basketball plus rigorous school plus military service, to Randolph-Macon for his sophomore year, he wasn't surprised that his sister chose a different Old Dominion Athletic Conference school.
"He's always joked that I've never wanted to go to the same school as him but I want to be in the same conference," Carolyn, a freshman at Lynchburg College, said.
But in reality, it was all about comfort. Heading into the weekend's ODAC tournament, which begins Thursday at the Salem Civic Center, both Noes have found themselves at in the right spot. On top of that, they've found success. Bolstered by a core of strong returners and Carolyn's key play off the bench, LC is the top seed in the tournament for the second straight season.
"Lynchburg was my home. I had to come here," Carolyn said. "… Just the atmosphere and the coaches. The team was a family, and that was something that was really attractive for me."
That was her brother's only advice during the college search.
"Make sure you find the right spot," Daniel said. "I didn't find the right spot the first time, so I know how important it is."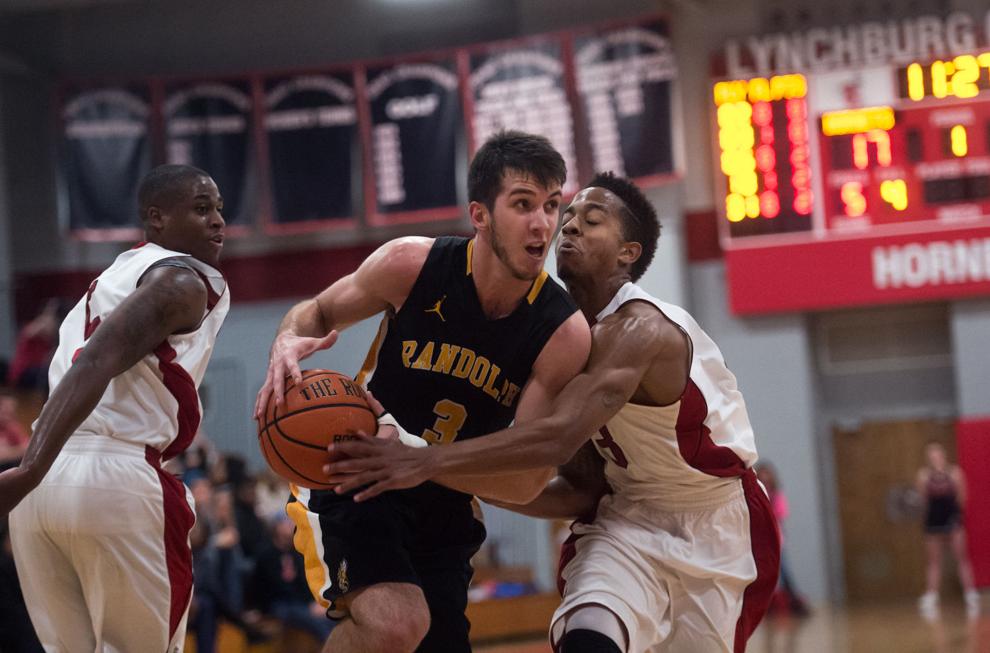 Now it seems both are in the right spot — Carolyn has provided a spark for an LC team that went undefeated at Turner Gymnasium this season, averaging 6.2 points per game in just over 20 minutes per contest. Her 35 3-pointers are second on the Hornets' roster.
Daniel, a second-team all-conference selection on an R-MC team that boasts incredible balance, leads the team in minutes played and is second on the team in scoring average (10.6) and rebounding (4.6). The Randolph-Macon men take the No. 2 seed into their quarterfinal against Washington and Lee Thursday night at 6.
The LC women (20-5) play Randolph (13-13) at 1 p.m. Friday in their tournament quarterfinal. It's the WildCats' first appearance in Salem since 1999, when they bowed out to Randolph-Macon in the first round. Lynchburg, on the other hand, will look for its third consecutive ODAC title game appearance.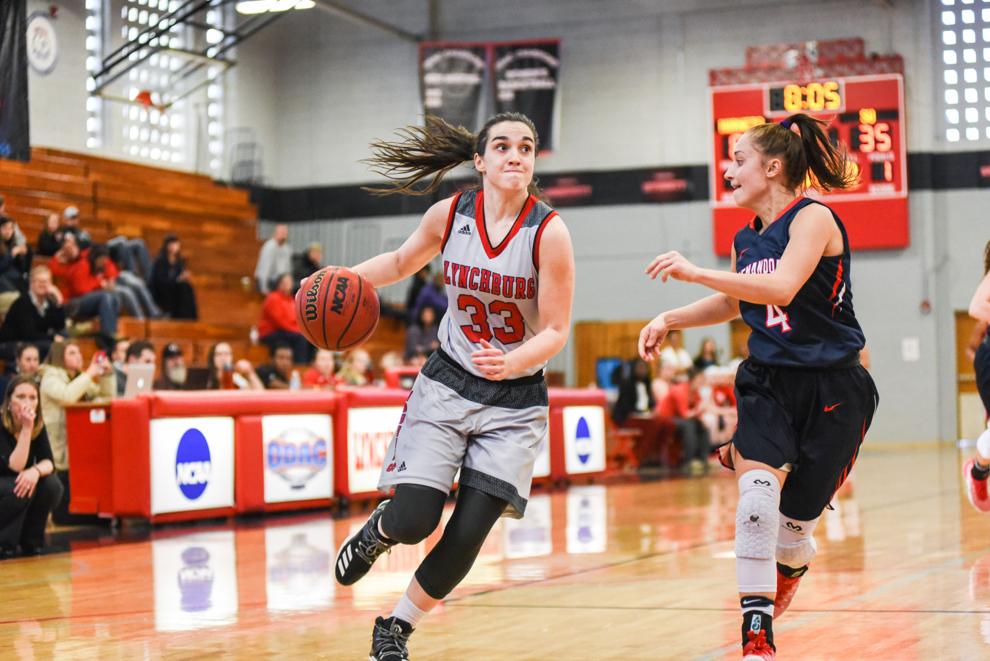 The LC men (16-9) are also looking to repeat as champions. Last year's dream season, during which the Hornet men notched their first-ever NCAA tournament win, was a stark contrast to this year. The Hornets played well in the non-conference schedule but faltered at the start of league play, sitting at 5-5 at the start of February. But since a Feb. 1 loss to Emory & Henry (the No. 3 seed), LC has won five straight.
"I don't think anything really clicked," Hornets leading scorer Zack Burnett said. "I think we just started making the plays that we needed to at the end to win games."
It's a new cast this year with six seniors gone from the championship squad, and the gelling process took longer than expected. Burnett, named ODAC player of the year Wednesday, has led the way with a 21.4 point-per-game average that's second in the league, and the Fairfax native said the team is confident going into Salem.
"We're not going in as the No.1 seed," he said, "but I think we're just as hungry as last year."
The Hornets play No. 5-seed Virginia Wesleyan at 3 p.m. Thursday. The two teams split their regular-season matchups. Top-seed Guilford kicks off quarterfinal action at 1 p.m. against No. 8 Hampden-Sydney.