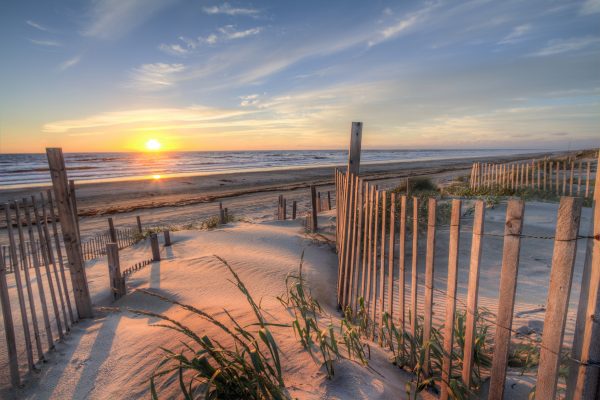 This teen soap opera took Netflix by summer storm. Even though I wasn't a huge fan of the incessant plot turns, I couldn't stop the autoplay either. The show takes place in North Carolina's Outer Banks, and it made me want to jump on the next boat to the barrier islands and climb to the top of a lighthouse with a box of Duck Donuts to eat at the top.
As if there weren't enough plot twists in the show, it turns out "Outer Banks" was actually filmed in Charleston, South Carolina, but from what I can tell, they got the look of the place quite right.
Need to get away?
Start exploring magnificent places with our weekly travel newsletter.