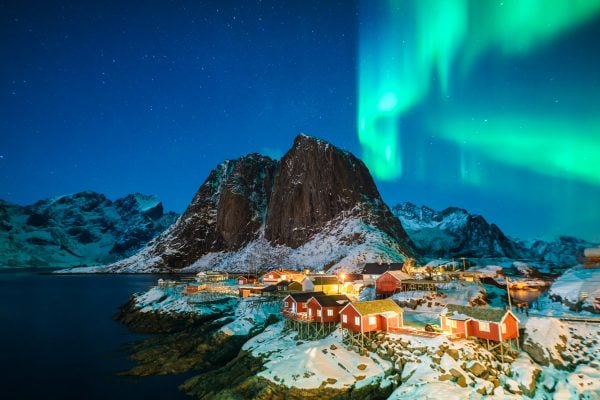 This Will Ferrell film is a parody of the real-life Eurovision singing competition, and the setting plays a huge part. Ferrell's character and the other half of his musical duo played by Rachel McAdams live in a small, picturesque Icelandic town. There's hilarious CGI of whales, and the mythical elves of Iceland make an off-screen appearance. Sadly, Americans can't travel to Europe any time soon — but when we can, I'll take any excuse to wear a cozy Nordic sweater and sing my heart out in Iceland.
The article 5 Destinations From Netflix Hits to Inspire Your Future Travels originally appeared on NerdWallet.
Tags
Need to get away?
Start exploring magnificent places with our weekly travel newsletter.