Photos: Daniel's Hill Historic District
Daniel's Hill is one of those communities that seems almost separate from the rest of the city, as though it remains its early 20th century self despite the passage of generations.
Situated just off Rivermont Avenue, the community extends from Hancock to Norwood streets and from A to H streets. Cabell Street forms its central — and only — thoroughfare. The historic district consists of about 21 blocks and 180 homes, with construction dates mostly ranging from early 19th century through early 20th century, according to the nomination form for the neighborhood's inclusion in the National Historic Register.
Daniel's Hill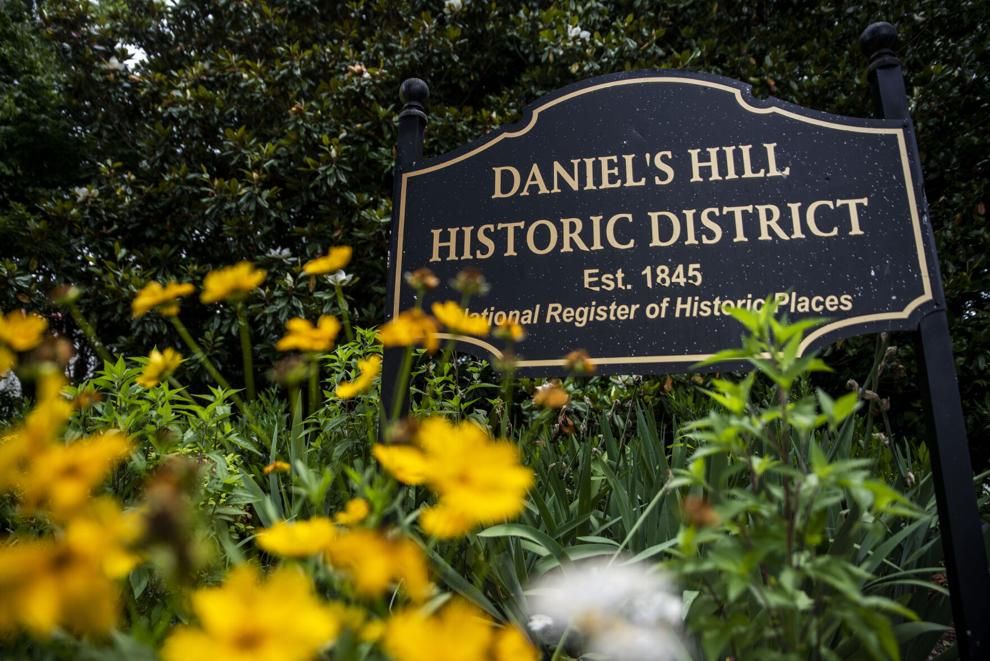 Daniel's Hill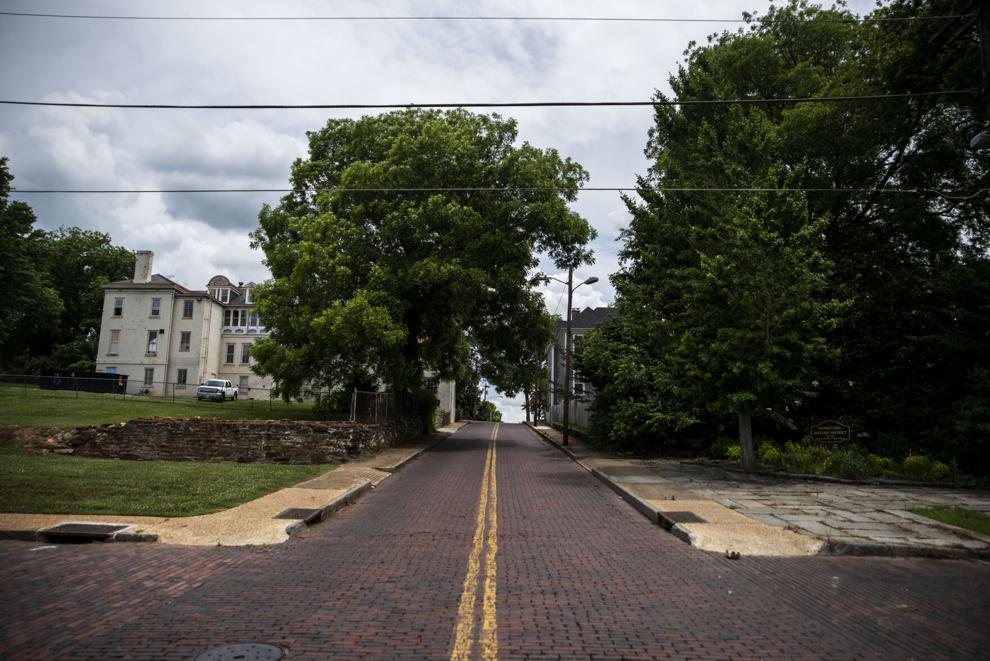 Daniel's Hill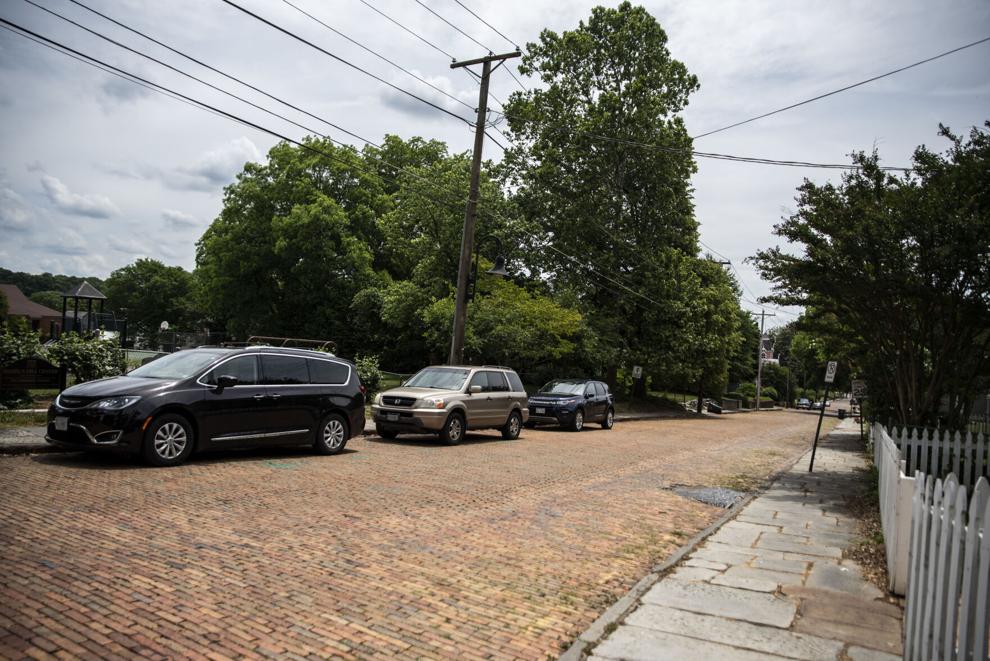 Daniel's Hill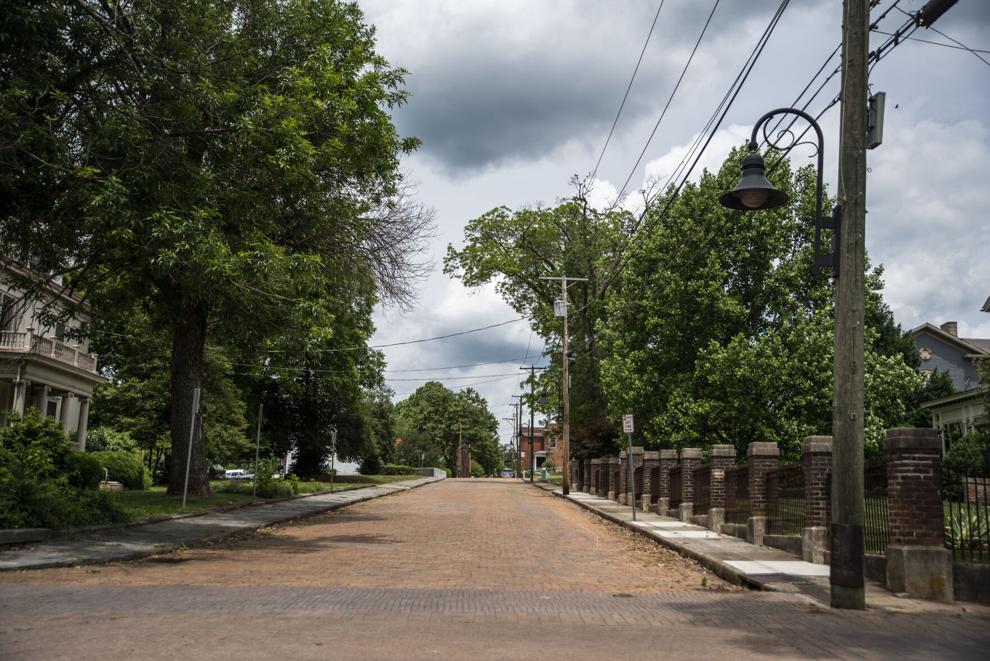 Daniel's Hill
Daniel's Hill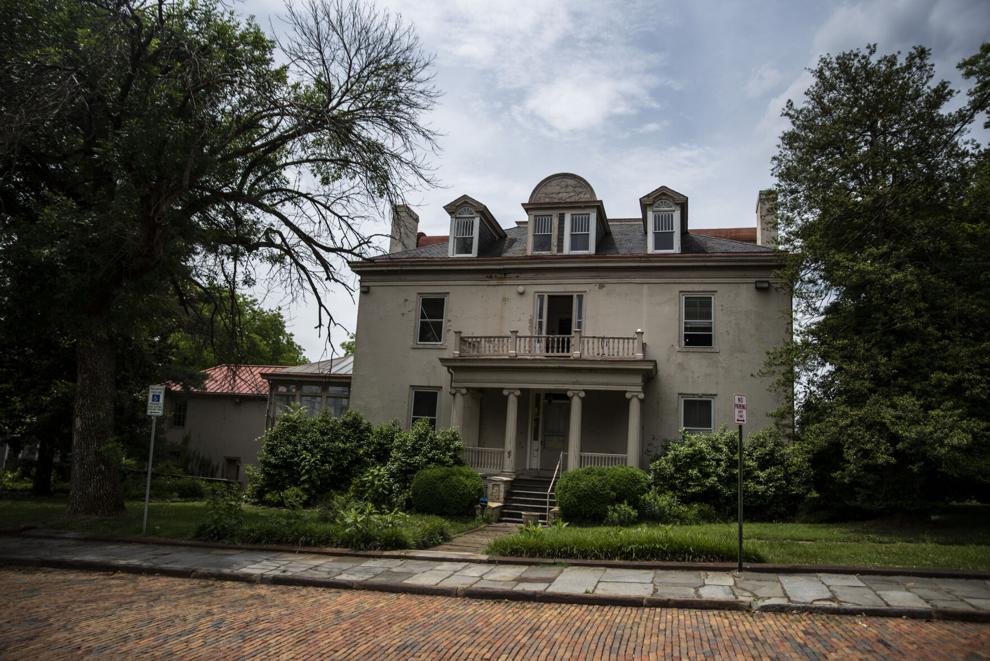 Daniel's Hill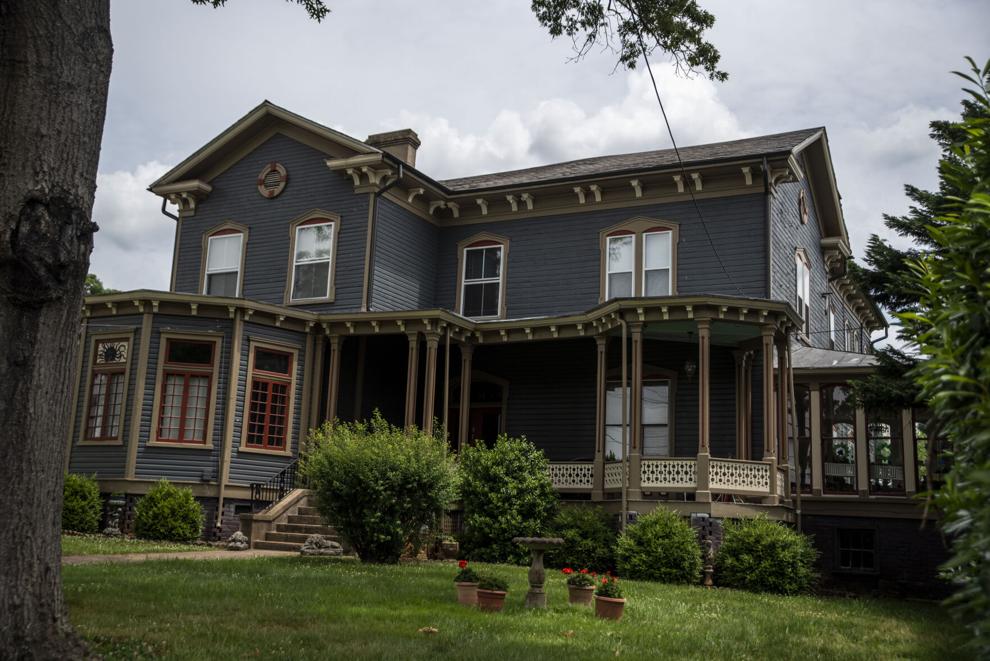 Daniel's Hill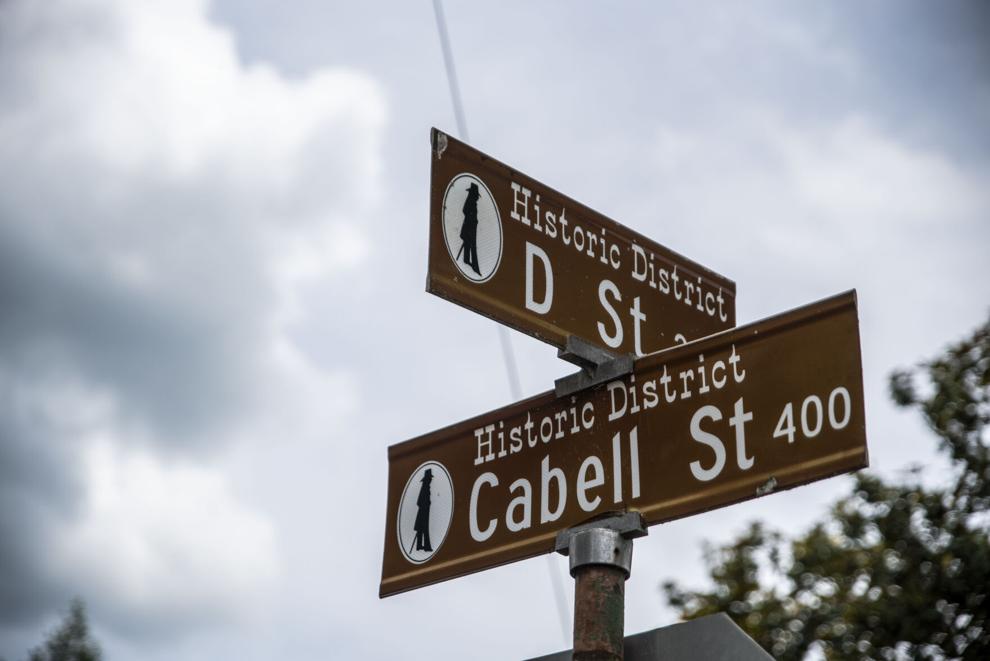 Daniel's Hill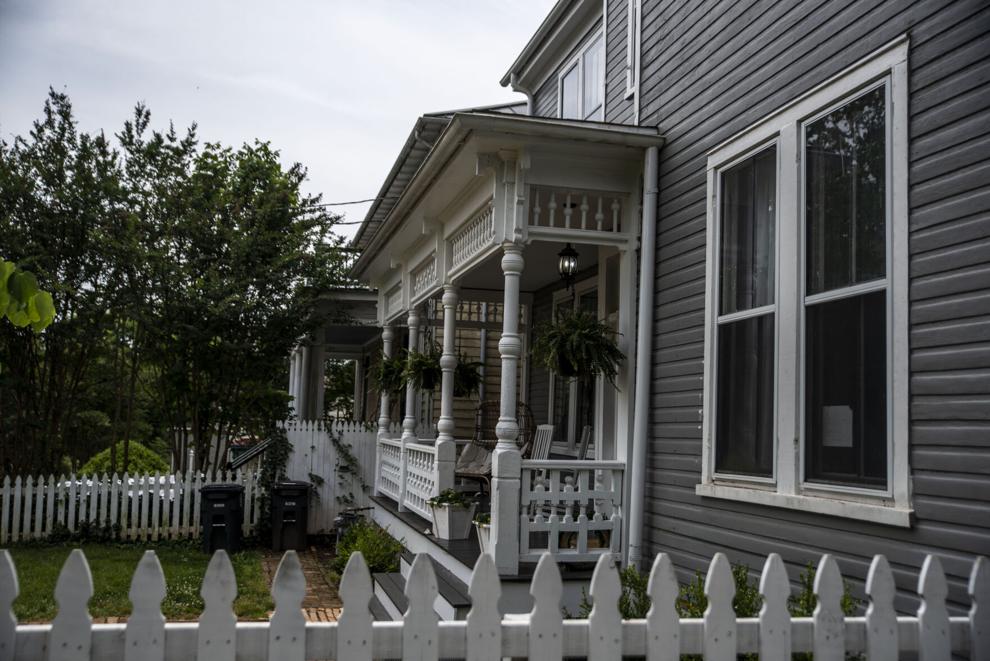 Daniel's Hill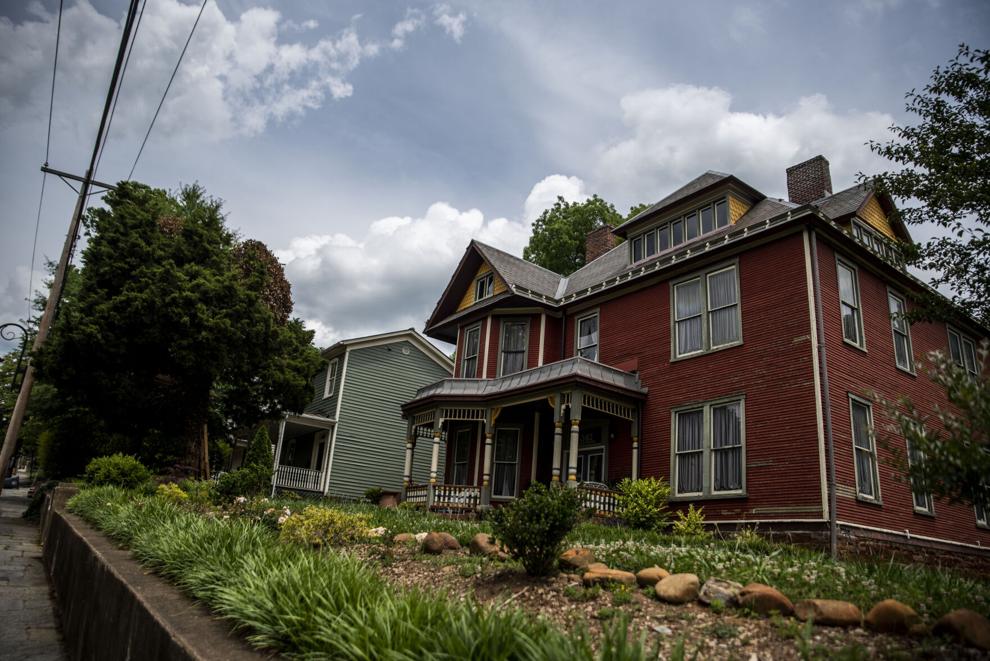 Daniel's Hill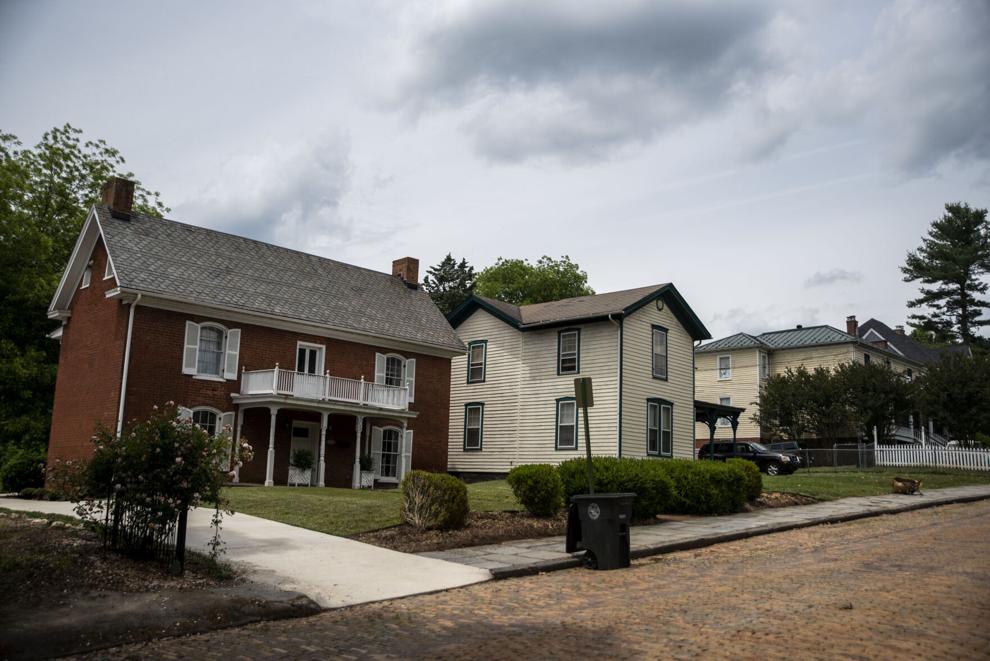 Daniel's Hill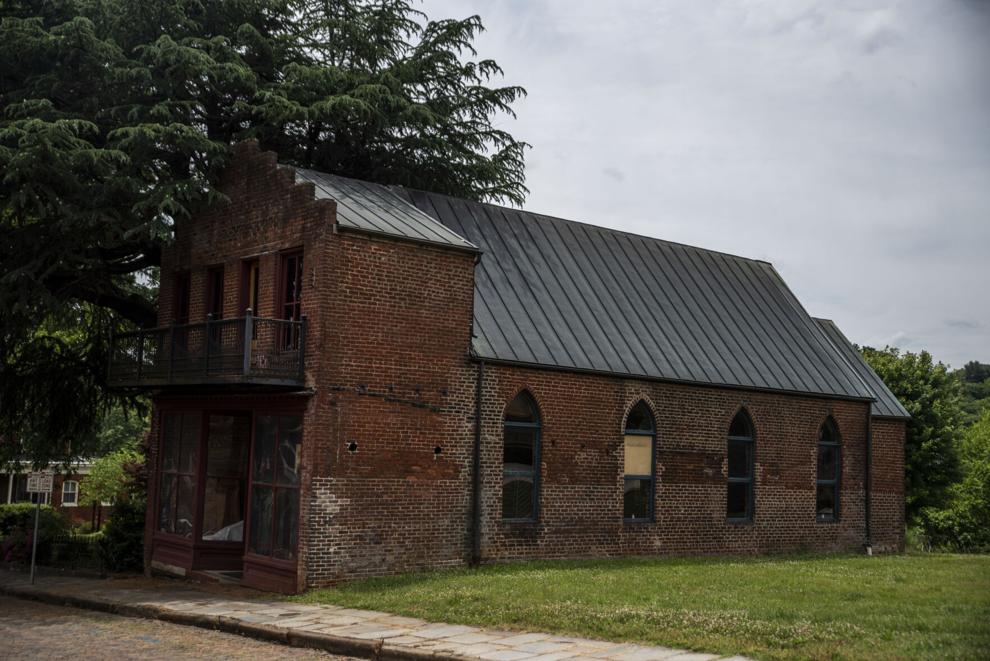 Daniel's Hill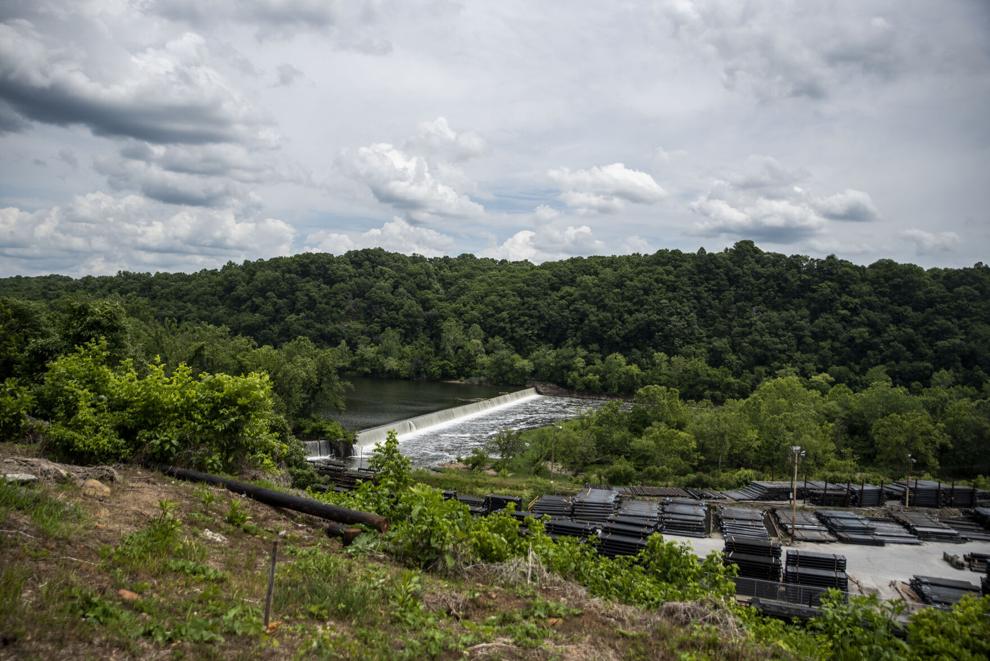 Daniel's Hill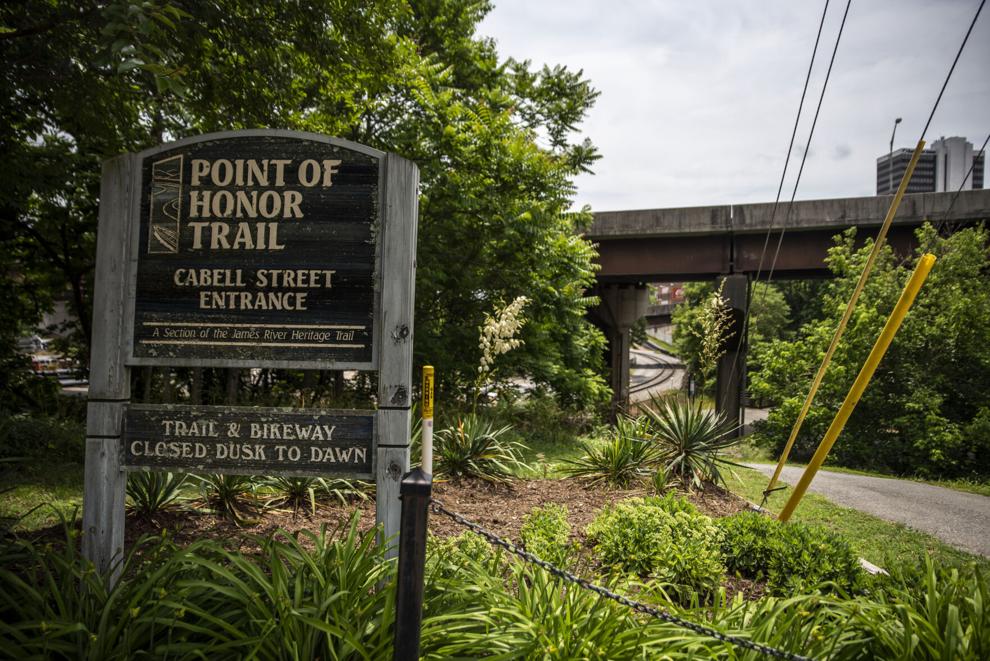 Daniel's Hill
Daniel's Hill
Daniel's Hill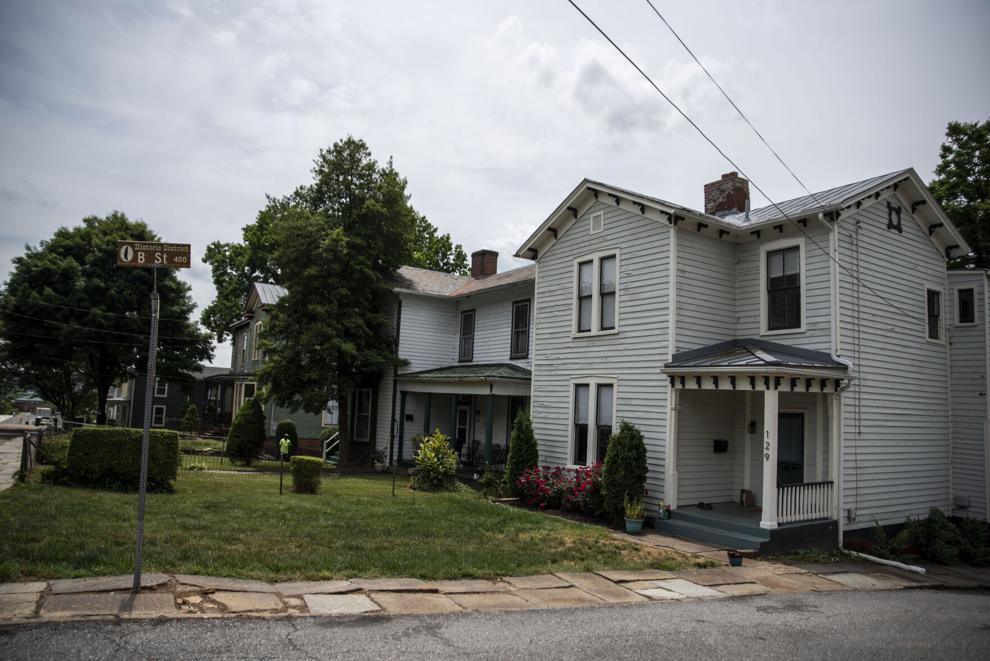 Daniel's Hill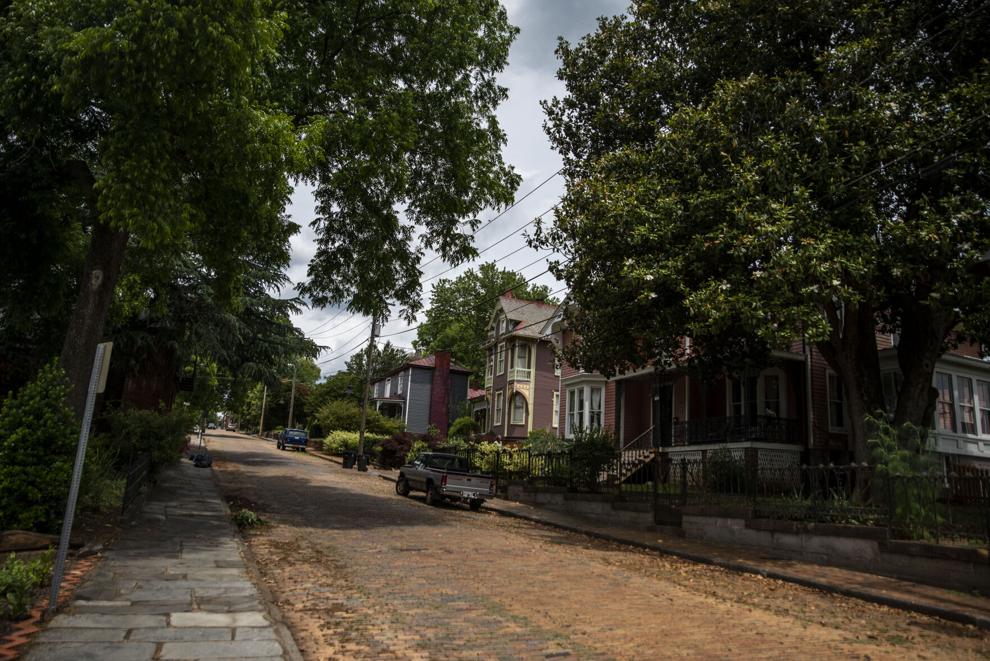 Daniel's Hill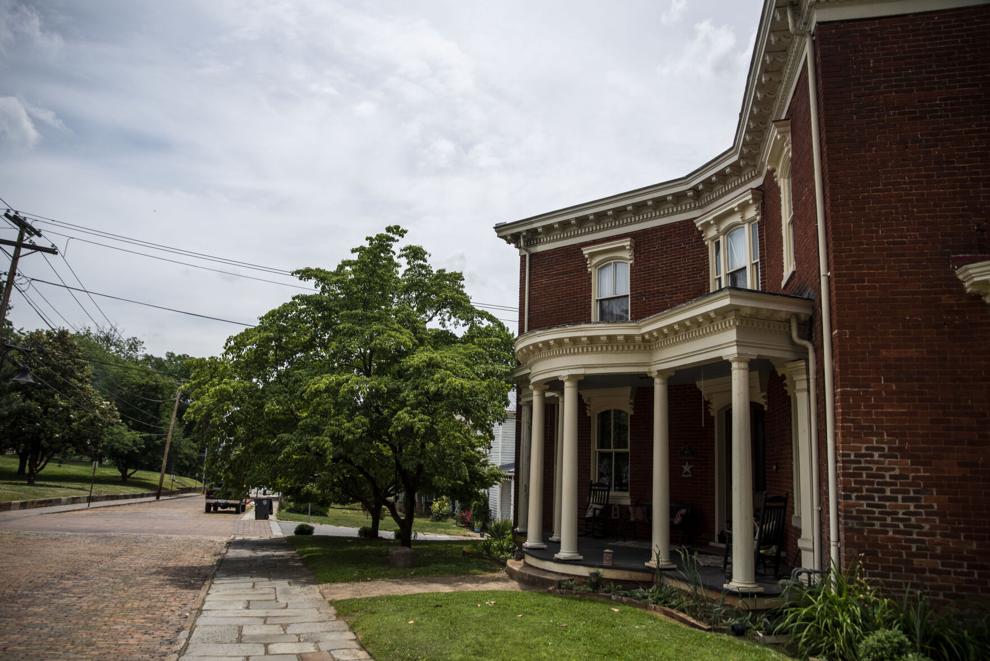 Daniel's Hill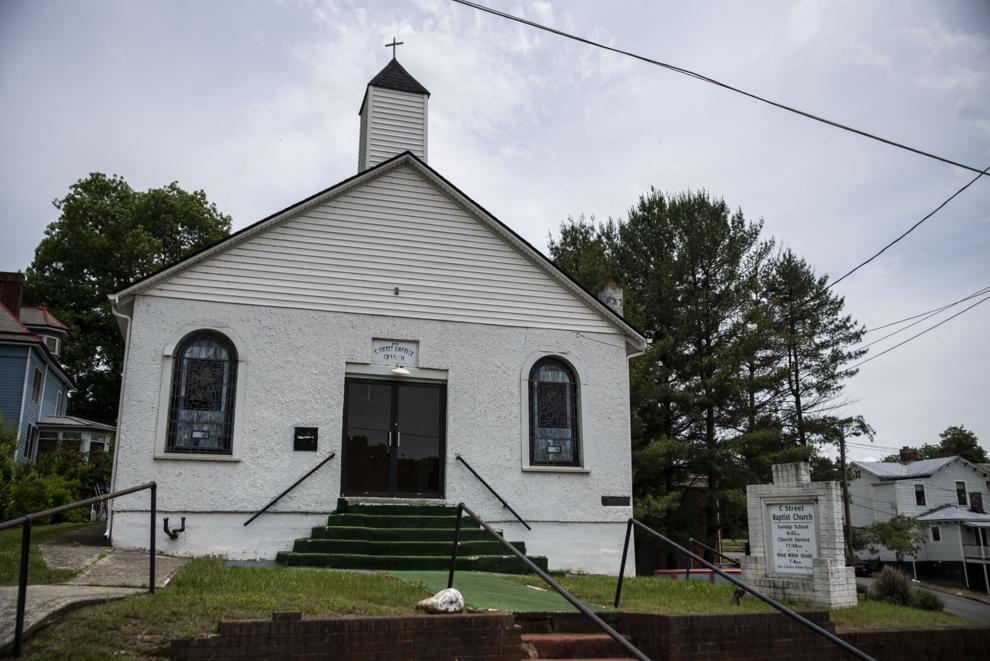 Daniel's Hill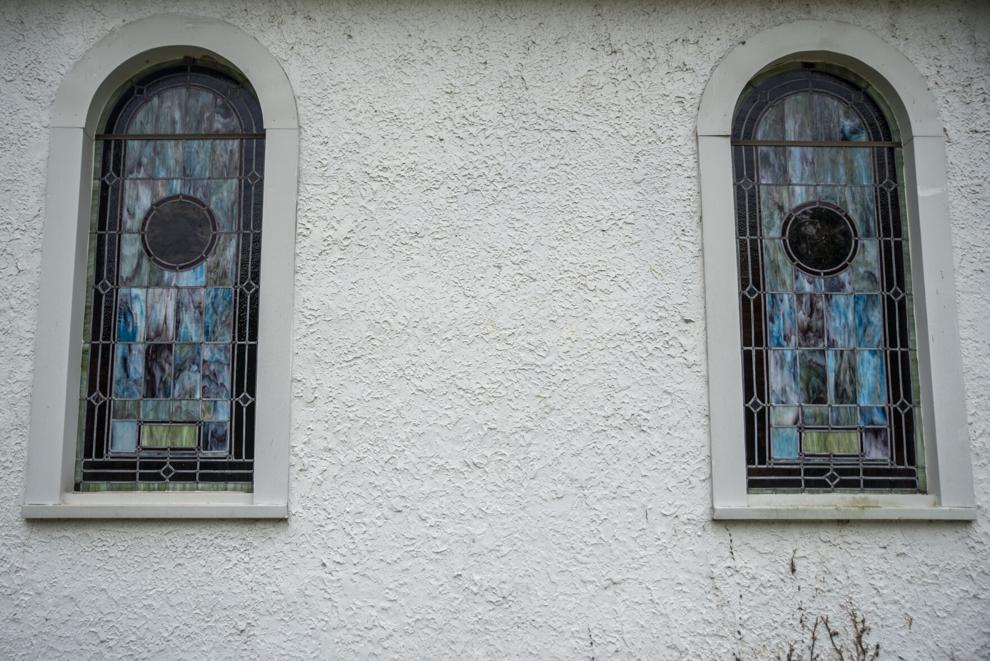 Daniel's Hill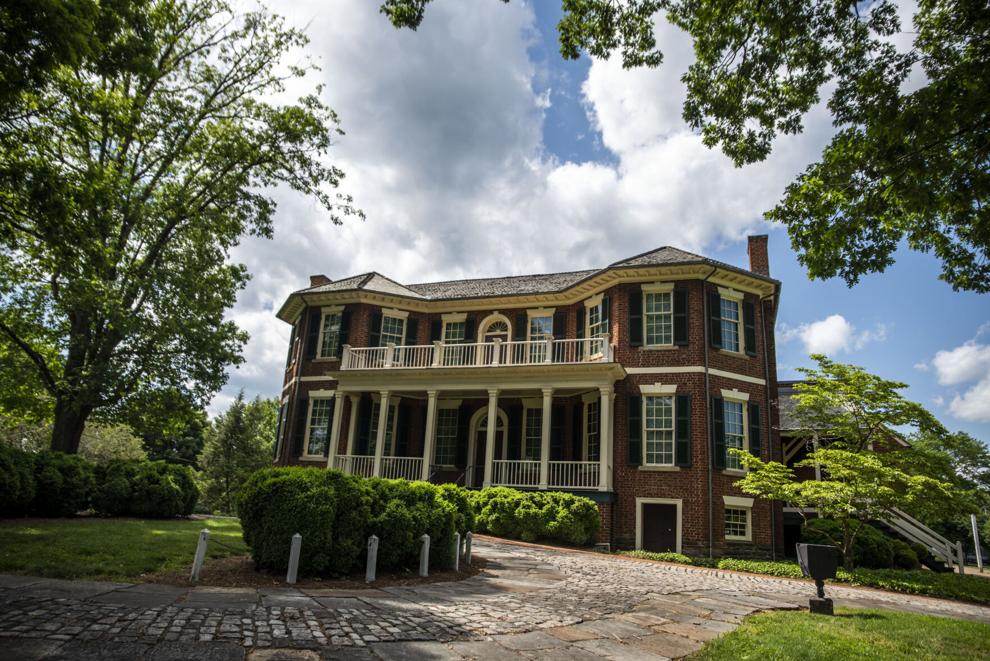 Daniel's Hill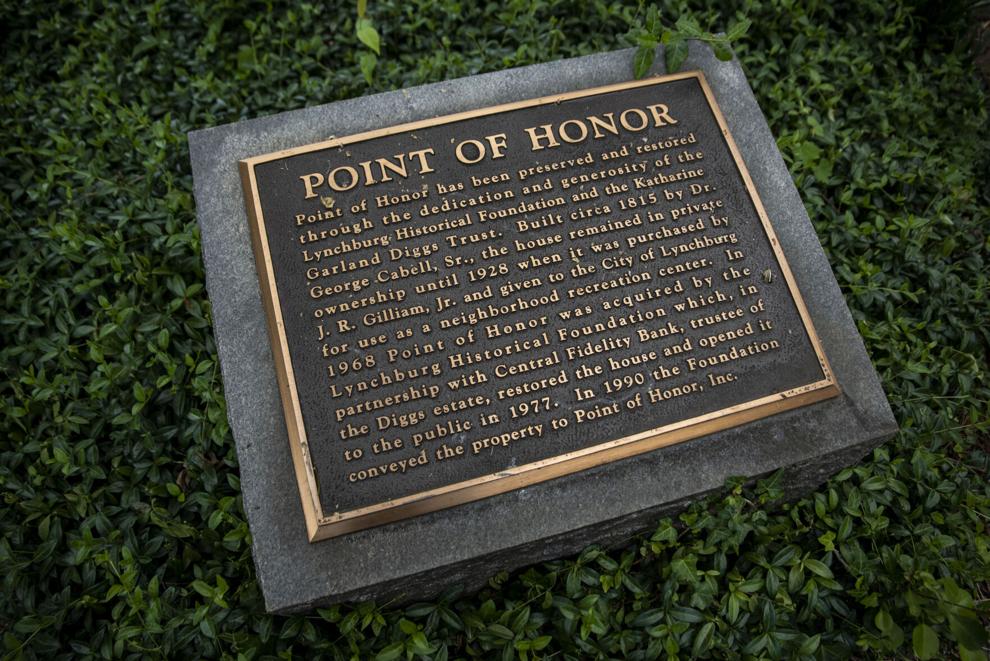 Daniel's Hill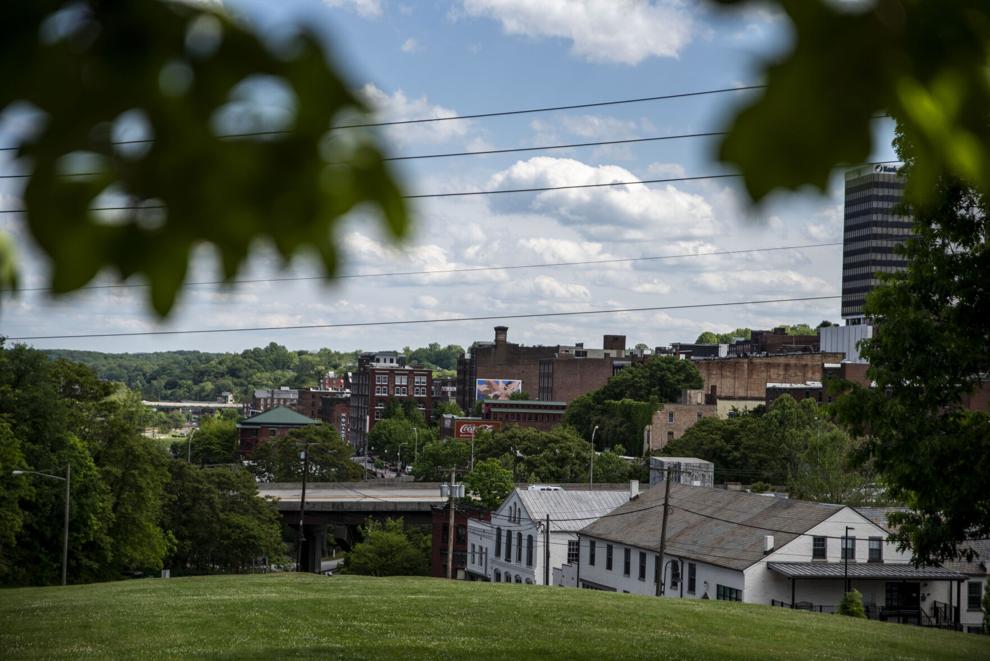 Daniel's Hill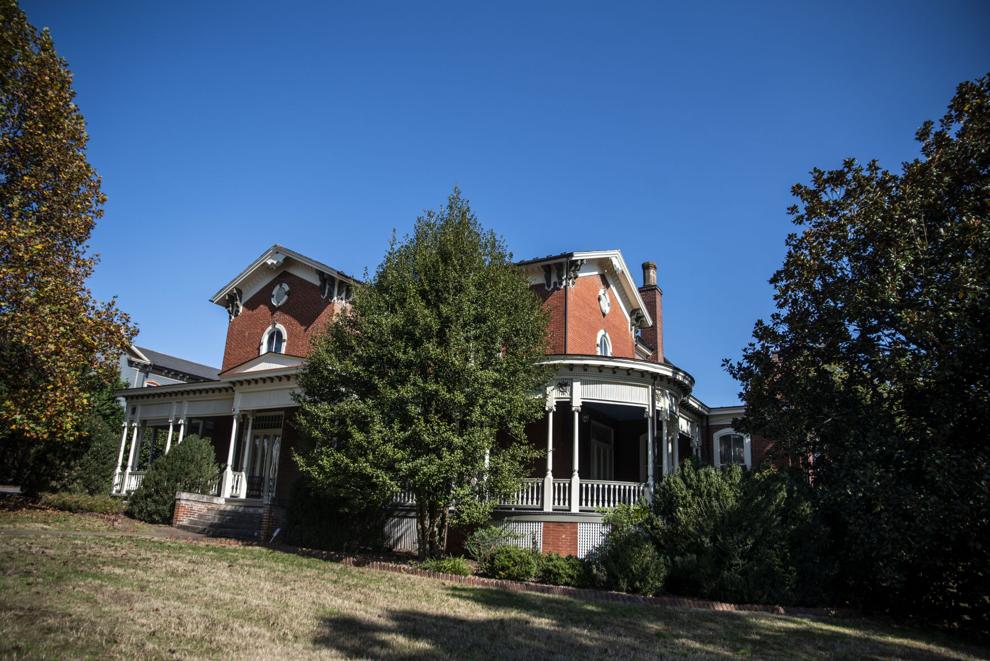 Daniel's Hill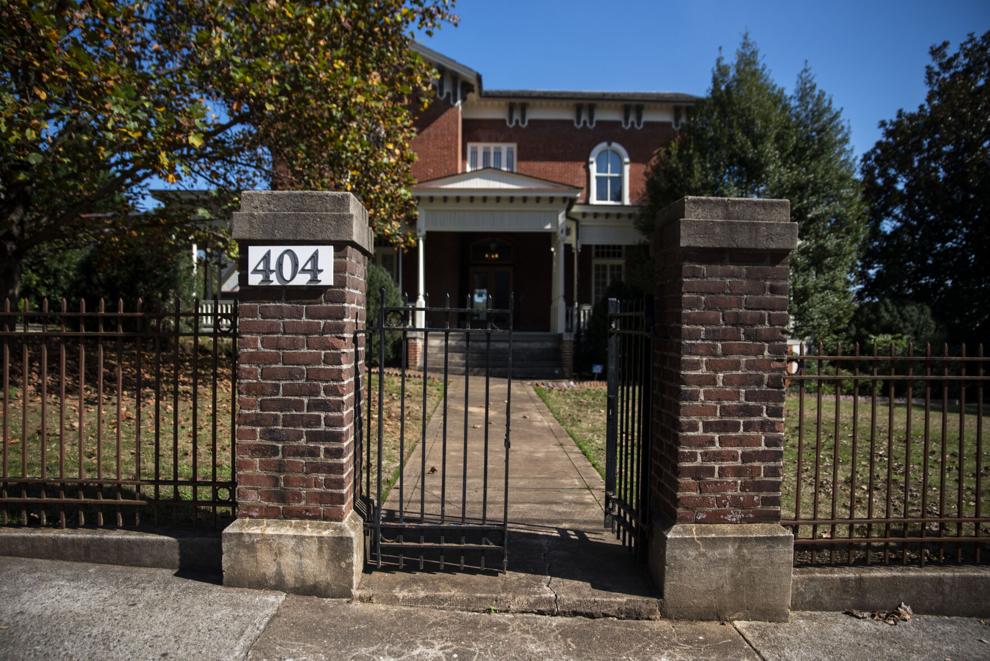 Daniel's Hill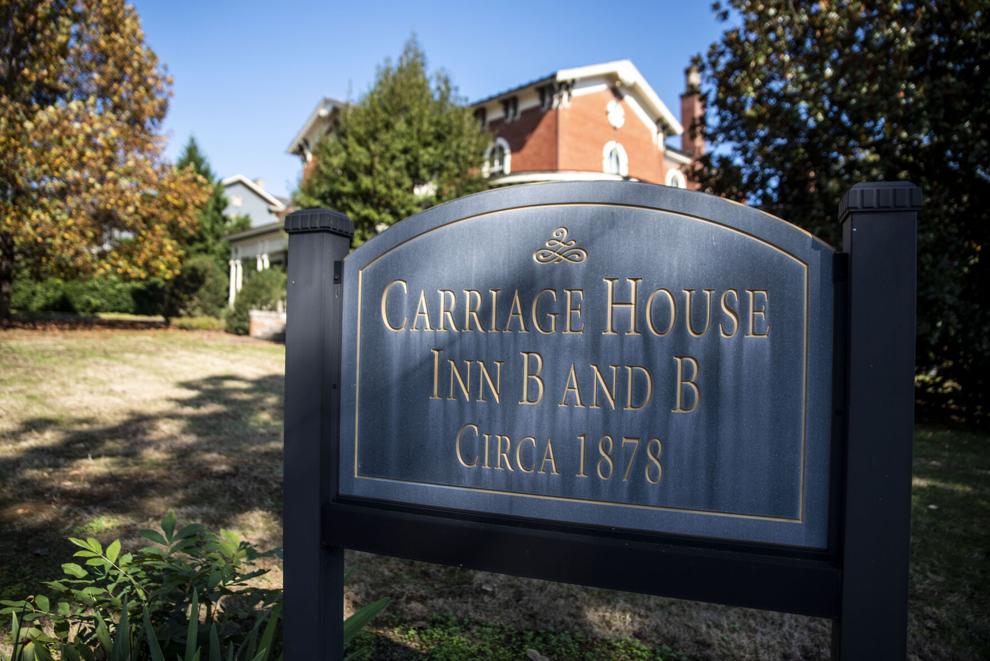 Daniel's Hill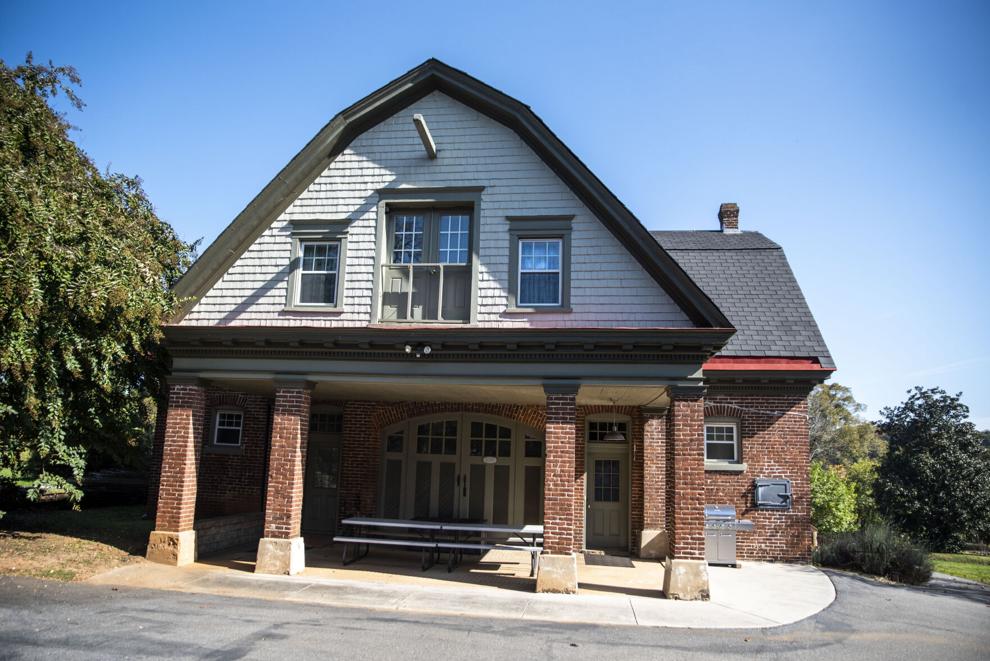 Daniel's Hill