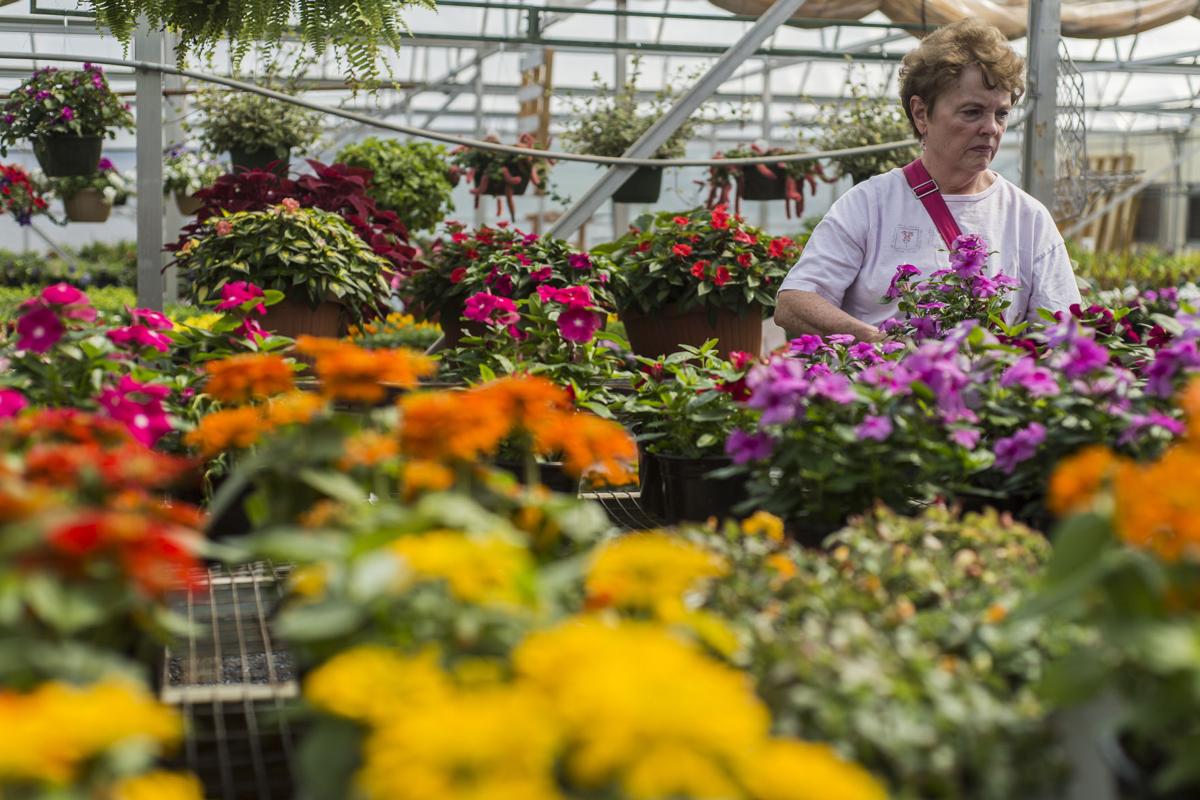 After doing business in Forest for over 25 years, Gary's Garden Center is under new ownership and a new name.
Now called Rustic View Home and Gardens, the store is owned and managed by Chris Templeton along with his landscaping and yard maintenance business, CLC Landscaping. Although Templeton first took over the store at 5169 Waterlick Road back in July 2016, he didn't change the name until March to show regular customers he didn't intend to change much about the business.
"We didn't change the name for several months so people didn't know anything had changed," Templeton said. "Once they got the feel that service wasn't going to change or it got better, we introduced the idea of changing the name."
Since taking over, Templeton has added a wider selection of larger trees and shrubs, cleaned up both the interior and exterior of the store and added a new selection of outdoor furniture for customers.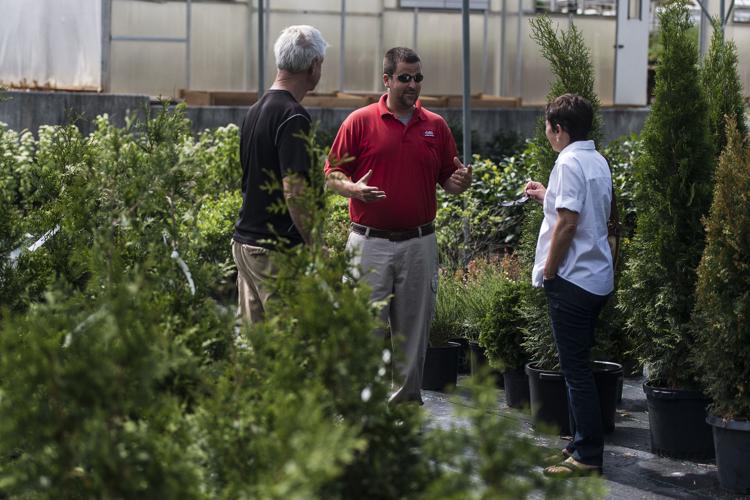 Templeton said the landscaping component of the business adds to the customer service experience because his staff is familiar with what plants do well in certain environments and can answer question about problem lawns.
"I feel like you can buy plants anywhere, but what we're trying to excel in is the service and the plant knowledge," he said. "What we bring to the table is that we've done install for so long, so if you ask, 'Will this work here?' we can tell you yes or no and why."
No staff members were let go when ownership changed. Templeton said he added four new positions to the store and moved one employee from the garden store over to the landscaping side of the business.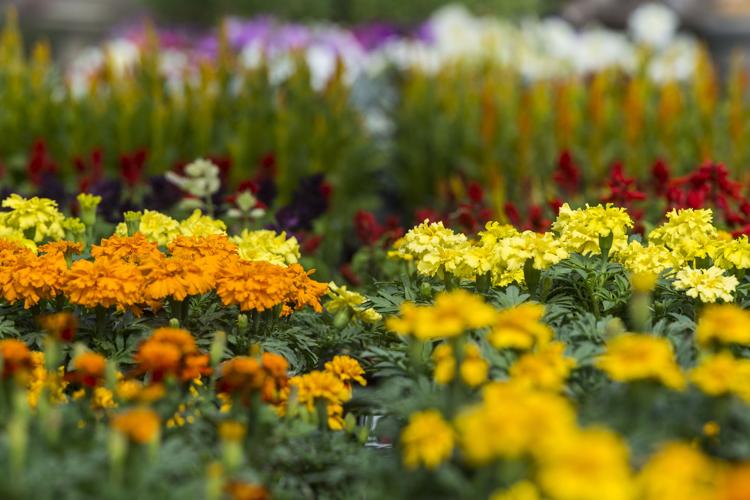 One employee who stayed on is Nelson Garner Jr., one of the former owners. Garner was kept on as a manager due to his extensive plant knowledge as well as the relationships he has built with customers over the years.
"I enjoy working with the plants and working with my good regular customers," Garner said. "I'm in second generation with a whole lot of them, so their children are coming in to buy plants for their homes and apartments."
Garner and his father, Gary Garner Sr., first opened Gary's Garden Center in 1980 in a small building adjacent to their current location. It offered a small selection of summer annuals and other plants.
After growing its customer base, the business expanded to its current building in 1993. Three years later, the building was expanded to include a large showroom and more space for products.
When Templeton approached the Garners looking to buy the business, they thought it was a good opportunity for Garner Sr. to retire.
"It was about time for Dad to retire," Nelson Garner Jr. said. "I wanted to stay on, but cut back on my hours so I would be working more reasonable hours. Now I'm working a 40-hour week instead of an 80-hour week like I was before."
Anna Lee Mead has been shopping at Gary's Garden Center since it opened and has continued to come back to buy plants for her Lynchburg home after the ownership change.
"I like coming here because I know I can find the plants that I need that are different than I can find at other places," she said, gesturing to her cart loaded up with a variety of hibiscuses. "I've known [Garner Jr.] since he was just a teenager."
Although the store is not under his ownership anymore, Nelson Garner Jr. is happy to see his legacy and his father's continue.
"I'm very glad to see it continue and I'm hoping it does a whole lot more growth in the next few years," he said.