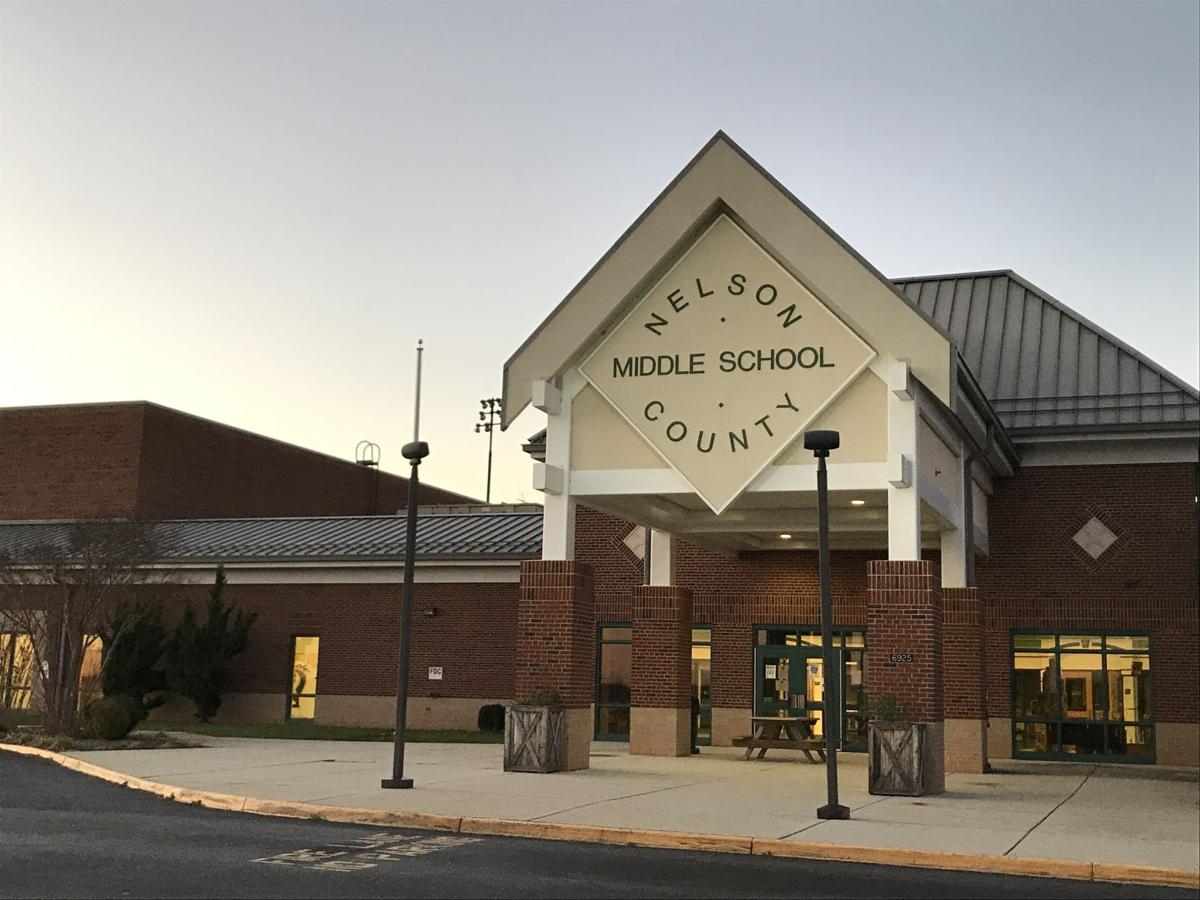 Nelson County Public Schools has filled two administrative appointments ahead of the 2021-22 school year, bringing with them combined decades of experience in education.
In a news release, the division announced Dr. Todd Jones will takeover as head of Nelson Middle School effective July 1 and Jennifer McCormick will fill the director of special education and student services position vacated by her predecessor Sandra Irby in May.
Jones received his Bachelor of Music Education degree from Samford University in Alabama, a Master of Music Education from the University of North Texas and a Doctorate in Educational Administration from Tarleton State University, also in Texas.
In an email to the Nelson County Times, Jones said he wanted to join NCPS because of his passion for education, adding middle school students are at a "critical period" in their development.
Prior to his appointment as principal of Nelson Middle School, Jones — a native of East Tennessee — previously served as a music teacher for 10 years, an assistant principal at Weatherford Independent School District for 10 years and principal of the Era Secondary School in the Era Independent school District. He has a total of 23 years' experience.
"[Jones] has vast instructional knowledge to inform his leadership practices and is a strong supporter of extracurricular activities such as athletics and fine arts," the release states. "We believe that Dr. Jones will be a wonderful addition to the middle school as he possesses the leadership qualities necessary to guide the students and staff to much success in the future."
Jones said he believes his decades' of experience in education and administration managing hundreds of students and his tenure as principal a small, rural school have prepared him well for his new role.
"During my time as an administrator, I have run across about everything one can in a school setting. I have learned how to make difficult situations better and even how to turn negative situations into positive ones," Jones said in the email.
Former Nelson Middle School Principal Roger Dunnick left the school at the end of the latest school year after having been at the helm for seven years.
McCormick earned her Bachelor of Science in Human Development and Learning, a Master of Education in Special Education and her Master of Education in Administration and Supervision from the University of Lynchburg, formerly Lynchburg College.
McCormick shared a similar excitement to Jones' in joining NCPS. She said she is looking forward to getting to know the students, staff and families in Nelson County and is excited for the upcoming school year.
As she pursues her Doctor of Education degree, McCormick said NCPS allows her to support students in staff in a larger capacity.
"My passion in education has always been special education. I've been blessed to have many opportunities to work with amazing students and their families throughout my career," McCormick said.
She brings with her seven-and-a-half years of experience as a special education teacher in Appomattox County and Lynchburg City Schools and as a Homebound Coordinator and Alternative Education Director for Campbell County Public Schools, the release states.
McCormick also previously served as the director of education at the Harvest Outreach Center and Beacon Academy.
"She has demonstrated a strong dedication and commitment to meeting the needs and providing opportunities for growth and success of all students but particularly those with special needs," the release reads.
During her 17 years in education, McCormick said she has been "able to work through the continuum of placement options for students with disabilities," knowledge she added will suit her well as she steps into her new role.
Looking ahead, as students and staff continue to adjust to learning loss from the COVID-19 pandemic into the coming year, Jones said one of his priorities is to develop a "robust" plan to continue to improve literacy and incorporate those practices with strong instructional practices.
Jones added he thinks the school should leverage what educators have learned from the pandemic to create lessons that reengages students.
"The pandemic has profoundly changed the landscape of education. While we have concerns about what gaps our students have as a result, we have also learned that education can truly be provided in a wide variety of ways," Jones said.