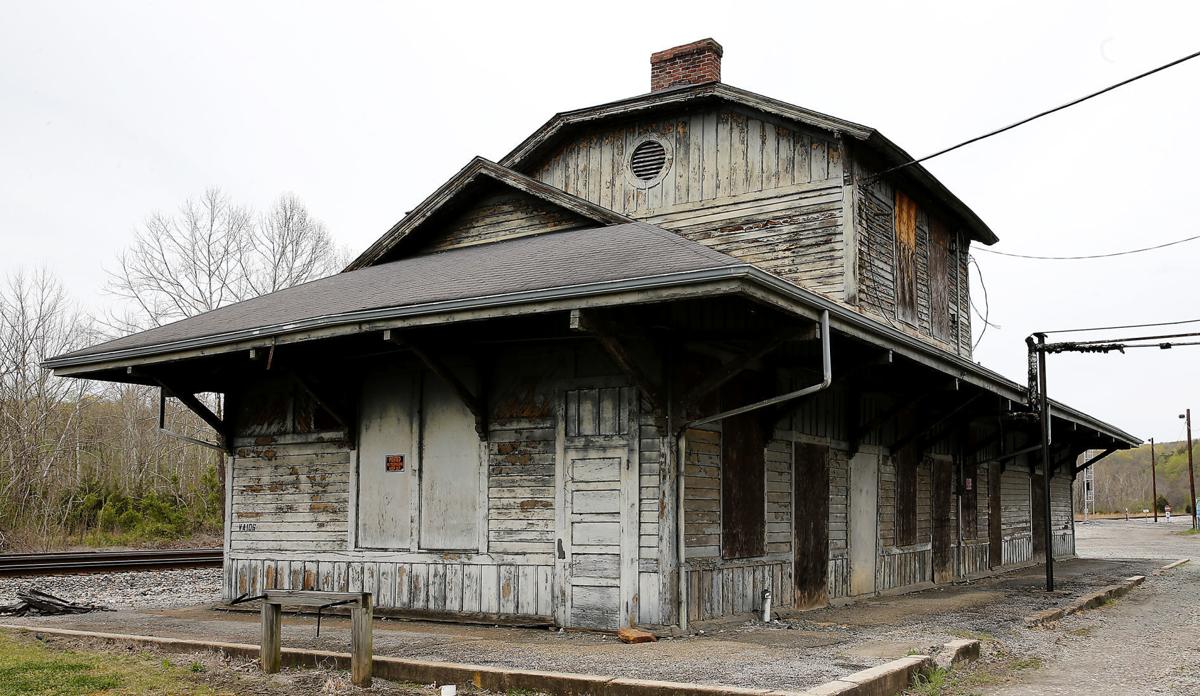 An ongoing effort to transform the historic Gladstone Depot has cleared another hurdle.
The Nelson County Planning Commission unanimously recommended approval of a request to rezone a currently undesignated plot of land the applicant hopes will become the depot's new home.
According to documents, the request is to designate as Business (B-1) a nearby property that used to be the site of the former YMCA facility, which was demolished in May 2018 and is surrounded mostly by residential and agricultural properties.
Friends of Gladstone, a Nelson County-based nonprofit, intends to move the historic depot building to this location and currently is working to secure grant funds to build a new foundation.
Formed in 2017, Friends of Gladstone Depot is dedicated to the preservation of the more than 130-year-old structure. They eventually hope to transform the building into a community center and transportation museum.
A community center and museum both are permitted uses in properties zoned B-1, according to Director of Planning and Zoning Dylan Bishop.
"I hope you all do this," Joanne Absher, president of Friends of Gladstone Depot, told commissioners. "The building is in great shape and it's just going to be a real asset to our community and our county."
The property previously was owned and operated by CSX before it was purchased by the nonprofit in 2019.
Bishop said railroads have a lot of protections and were unaffected by local zoning regulations, making the need for a zoning designation irrelevant.
She said the county would need to designate land as it is sold in order to properly regulate it.
The request is tentatively planned to go before the Nelson County Board of Supervisors on June 8 for final approval. The commission's May 26 vote was unanimous at 5-0, with South District Commissioner Mary Kathryn Allen absent.