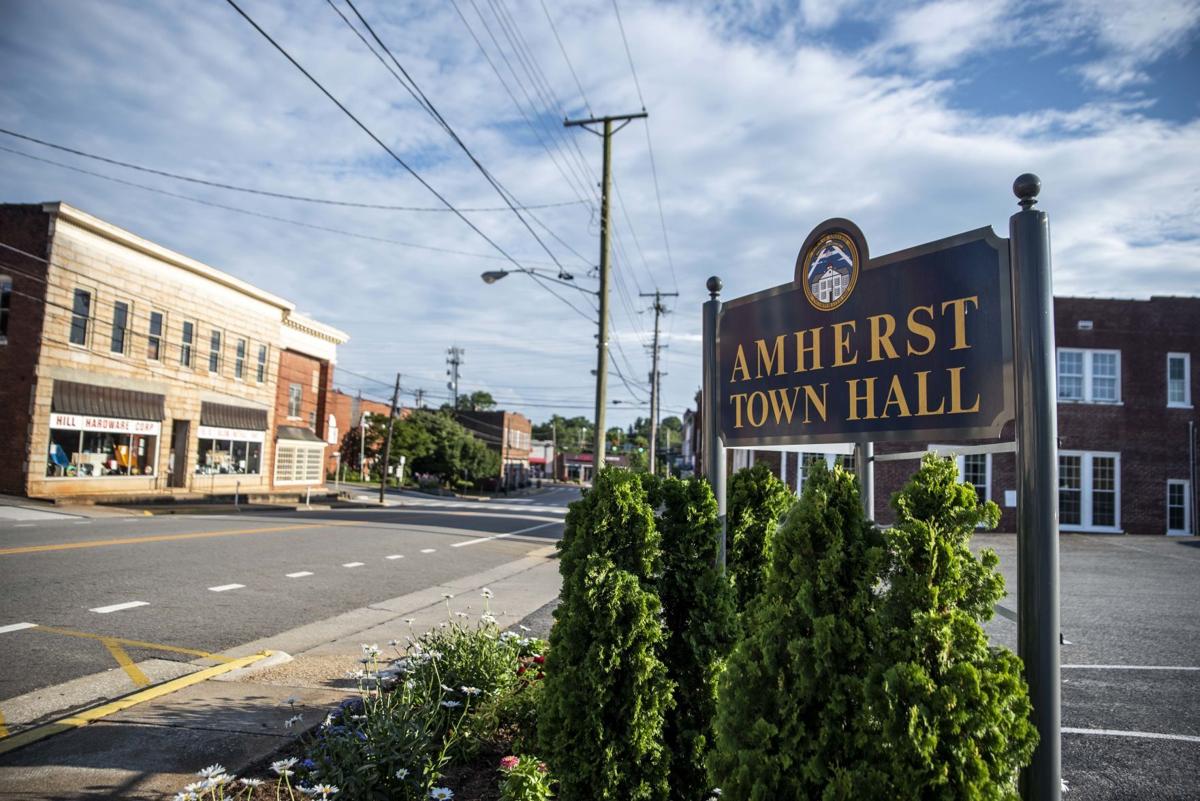 Amherst Town Council plans to use about $2 million its federal American Rescue Plan money for water and sewer infrastructure needs, specifically a sludge dewaterer.
Town Manager Sara Carter said the dewaterer would reduce liquid from sludge, allowing water to be treated and discharged and remaining sludge to be disposed of, which she described as the final step in the wastewater treatment process.
"Currently, the [Town of Amherst] relies on large drying beds, which is a time- and labor-intensive process," Carter said. "A centrifuge would be much more efficient and improve treatment outcomes."
Carter said the dewaterer would take about $2 million, which the county has to spend from the federal stimulus President Joe Biden signed into law in March to help localities address the pandemic's many ripple effects. The measure benefits the town's water and wastewaster plants and is outside council's ability to fund on its own for several years, according to the town's utilities committee.
The town overall has $2.2 million from the American Rescue Plan Act delivered in two rounds with the second coming next year. Expenses must be incurred by Dec. 31, 2024 and fully exhausted by the end of 2026.
The money can be spent in areas of responding to the public health emergency, essential workers, revenue loss and infrastructure. The utilities committee recommended proceeding with the dewaterer project, which Carter said helps the general well-being of town utility operations.
"It's past time," said Councilman Ken Watts, who serves on the committee, of the project's need.
Council voted unanimously to proceed. Carter said an engineering design proposal would come forward at an upcoming meeting.
"[Town] staff concurs that this is a good use of the money," Carter said to council. "This is really a one-and-done kind of thing. You can pick one project and get something done that helps a lot of different aspects of your operations."
Carter said the project involves constructing a building and installing equipment. The biggest question for the town is how long it will wait for the equipment. The town will go to bid as soon as possible, she added.
"We've got time but we really don't want to wait," Carter said.